We cater to residential and commercial plumbing services. Being Richmond NSW's most proficient plumber, we deliver quality plumbing and renovation solutions across Sydney. We hold a prime focus on catering quality craftsmanship at an affordable and competitive price. We strive persistently to complete every plumbing job with the same passion and dedication.
Being prudent plumbers in Richmond, NSW, our extraordinary commitment to the people of Sydney set us different from the rest of our competitors. We promptly fix any issues you may experience, such as leaking taps, toilets, leaking pipes, blocked drains, and hot water system failure. We are versatile plumbers in handling residential and commercial properties across Richmond, NSW, and Australia.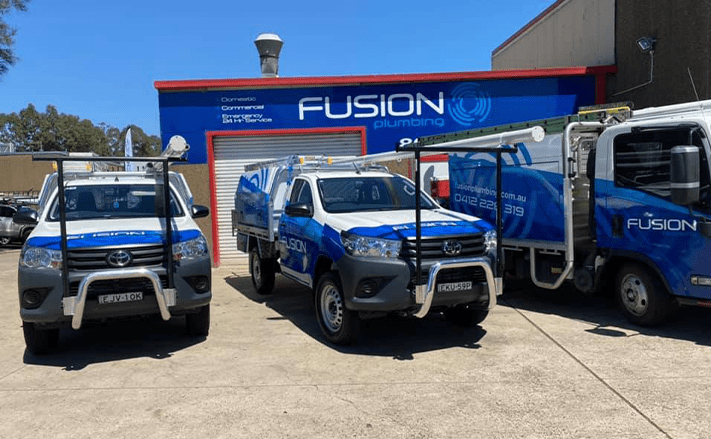 We specialise in plumbing installations to kitchens and bathrooms. We can very well assist you in any plumbing additions you desire. We duly understand that plumbing emergencies can crop up at the most unanticipated time of the day. Hence, we offer a 24-hour service, available seven days a week. So, we ensure that no home or business is left without apt treatment of its plumbing issues in Richmond, NSW.
You need not spend much time wondering about how and when your plumber will arrive. As innate efficient plumbers, we offer prompt service and instant relief from all your emergency plumbing problems. Our quick and reliable service covers every domestic and industrial property in Richmond, NSW.
We don't discriminate when it comes to plumbing projects. No plumbing contract is too small or too challenging for us.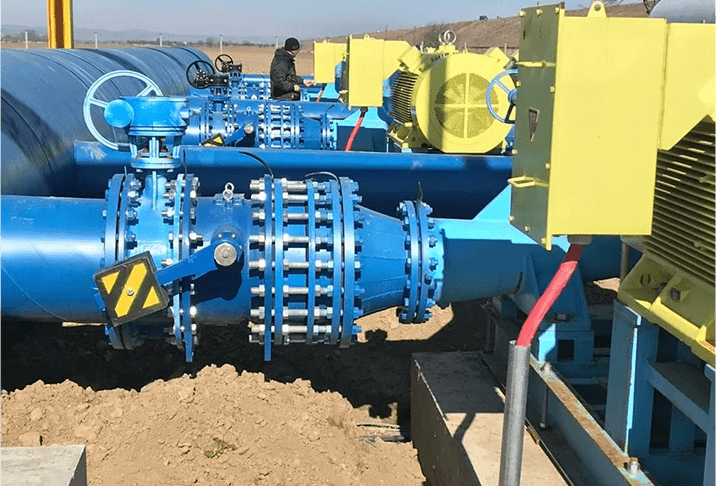 Your Emergency Plumber In Richmond NSW
Have you recently planned to transform your property's plumbing system? Is it taking longer for the disposal of wastewater to disappear down the drainage? Are leaking pipes seamlessly being witnessed across your bathroom or kitchen a hazard? With years of experience, the expert plumbers at Fusion Plumbing can provide lasting plumbing relief without wasting your valuable time.
We transform your plumbing equipment's functionality, operations, and quality to a proper and new disposition with our constant endeavours. Our plumbers do their best to provide budget-friendly maintenance operations at your home in Richmond, NSW.
Facilitation of Free Flow of your Pipes and Drains – Fusion Plumbing:
At Fusion Plumbing, emergency plumbing is our critical criteria by making our highly trained and skilled plumbers available 24×7.
Plumbing is indeed a passion of our perfectionist plumbers. Our expert plumbing team is highly experienced in identifying the damaging effect of small leaks and drips on the entire plumbing system. Our experienced plumbers also inspect the damages which are possible to the rest of your property as well. We always advise our clientele that easy to ignore and small plumbing issues, when overlooked, could cause tremendous plumbing disasters. Owing to our innovative and personalised approach, Fusion Plumbing can fool proof your entire plumbing system. Thanks to our restorative as well as cost-effective services of our professional plumbers in Richmond, NSW.
With periodic inspections, our professional plumbers can identify the plumbing issue's underlying cause and fix it within no time. Our tech-savvy plumbers leave you with a highly efficient, responsive, and safe plumbing system that you can count on and depend on relentlessly. Our highly trained and skilled plumbers will give you honest, competitive, and genuine quotes that benefit you financially. We sincerely present affordable pricing to our customers so that we don't leave them out of pocket.
As committed plumbers in Richmond NSW, we offer a flexible and compatible service to suit customers' every type and need. So, the next time you need any plumbing help and are found to be confused regarding professional assistance. Please contact us; one of our expert crew plumbers would help you out with your complex plumbing problems and cater to you with the ultimate peace of mind.
We are available 24×7 for you to book a free consultation and to procure a free competitive quote.