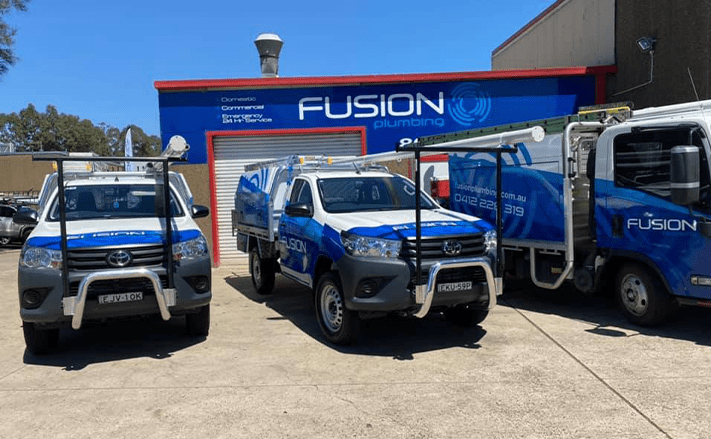 Plumbing emergencies can strike at any time, and they always seem to come at a time that is least convenient. Right before you jump in the shower – no hot water. Just as you're heading out the door for work – burst pipe. Guests coming over for dinner – clogged toilet. At Fusion Plumbing, we provide emergency plumbing services 24 hours a day, 7 days a week, so you are never left in the lurch.
We offer fast, efficient and reliable emergency plumbing solutions to fix a range of emergency plumbing problems in the home and workplace.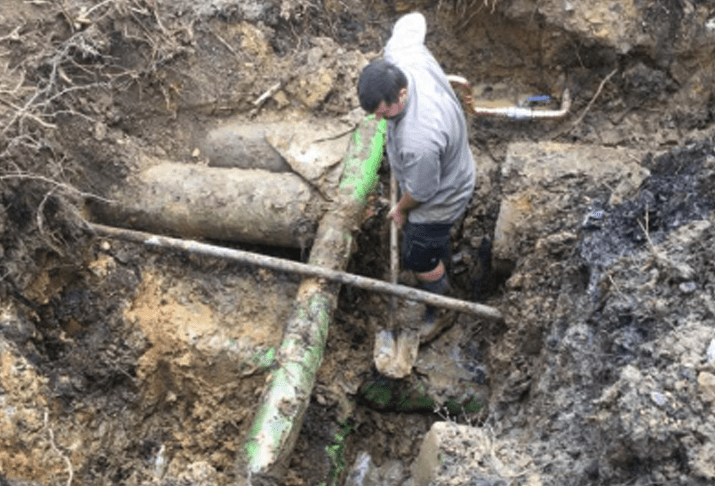 Clogged Drains & Pipes
If your toilet doesn't flush, your kitchen sink won't empty, or your laundry tub overflows – and a plunger isn't doing the trick – it may be time to call an emergency plumber. At Fusion Plumbing, our experienced professionals can attend to any clogged drains and pipes to have your home's plumbing working efficiently again in no time. Don't leave a dirty toilet at risk of overflowing throughout the rest of your home. Simply get in touch with our team – 24 hours a day, 7 days a week.
If you suspect a leak or one of your pipes has burst, you need an emergency plumber asap. The longer you leave it, the worse it will become, and this could put your entire home at risk of flooding – and in turn, at risk of structural damage and mould. If your tap or pipes are only dripping a little, you can use a towel or bucket until regular opening hours. But if you've noticed the water is getting heavier and is seeping through the cracks into the foundations of your home or property, call our emergency plumbers right away.
The last thing you want on a cold winter's morning before work (or night after work) is to find there is no hot water. And although it might not be considered an emergency if you skip a shower, you certainly don't want to continue without hot water in the home. Our qualified plumbers can help with any problems your electric or gas hot water system might be experiencing.
Our experienced plumbing team is certified to deal with gas leaks, provided the situation is safe and contained. If you smell gas but you're unable to find where the smell is coming from, leave your home immediately, walk a safe distance away and call 000. Do not leave the house completely unattended. If you can find the problem, turn off the valve as soon as possible. Once this valve has been shut down, call our emergency plumbers and we'll come out asap to ensure the gas leak is fixed. You must have any gas leaks attended to by a licensed professional.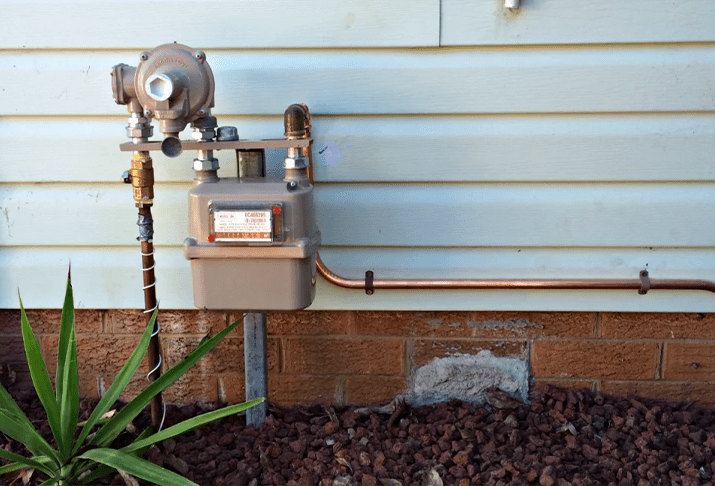 At Fusion Plumbing, we can also assist with leaking sewerage systems, which are particularly hazardous if it is at risk of contaminating drinking water. We also help with water leaks and repairs in your roofing, predominantly necessary after heavy rainfall or storms; stormwater drains clearing if blockages are putting your property at risk; and much more.