For quality plumbing services in Prospect region, you want a company that's as experienced as they are efficient – and that's where we come in. Fusion Plumbing are your local plumbing experts providing a range of quality plumbing solutions to residential, commercial and industrial clients. We do everything plumbing – from emergency plumbing, through to clearing blocked drains, replacing cracked pipes, new home plumbing and gas fitting services.
Emergency Plumbing Prospect
If your toilet's clogged or your kitchen sink looks like it's about to overflow, you could need emergency services from your local plumbing expert. Hot shower not working? Strange smells coming from the pipes or hot water system? Or perhaps the guttering on your roof looks set to collapse during a storm. It doesn't matter what problem you're facing, if you feel it's an emergency, we'll fix it. We've been providing customers with emergency plumbing for many years. There's no reason for you to be without water, or with too much of it. We're here to help. For emergency plumbing Prospect, we're available 24 hours a day, 7 days a week – and we'll get there as soon as possible.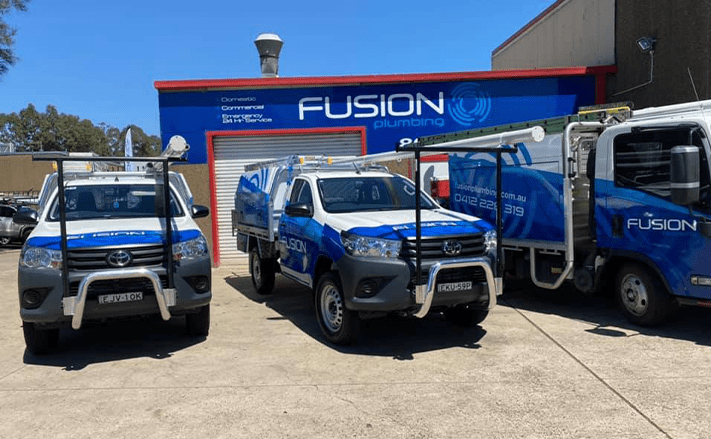 Every day, the average person loses 50 – 100 strands of hair. Where does it go? Unfortunately for the most part, it goes straight down your drains – and often, that hair simply stops at the first s-bend and stays there, waiting for the next day's hair to join it. After a few days, weeks, or months; that hair becomes a huge problem, blocking the drain in part, or completely. If your showers are turning into a small bath, it's time to get rid of that hair. As blocked drains specialists in Prospect, we'll use our state of the art technology (and plungers) to find the cause of any blocked drains problems, and fix it. Other common causes of blocked drains include flushing of items that don't belong in the toilet, such as sanitary products and baby wipes; grease build-up, which is particularly common in mechanic's workshops or commercial kitchens; and trees, dirt and debris, which can really impact your stormwater drains and guttering.
Houses, apartments, units, sheds, caravans – it doesn't matter which one of these you call your home if you're having problems with the plumbing, we're residential plumbing Prospect experts! We can assist with the cleaning of blocked drains and replacement of old pipes and drains that have worn over time. We provide pipe repairs, and with most of your pipes hidden away behind walls – it's often too late for you to notice something is wrong. To combat this, we also do pipe inspections to detect any leaks or cracks before they become big problems. If you need a hot water system installed or repaired, we also provide this service to residential and commercial customers, and we'll fix any problems you might have with your toilets and sewers. Building new or renovating? We can do all your plumbing work.
At Fusion Plumbing, we understand the importance of effective plumbing for your commercial business. Whether you have one storey or a 30 level building, if you're in need of commercial plumbing Prospect, our team is experienced and qualified. Are you building new? We can complete all your plumbing installation, from laying the pipes to helping with the layout plans. Renovating? We can change around the current plumbing system to suit. Upgrades? No problem. If your old plumbing just isn't working like it used to, we can assess the pipes and drainage and provide upgrade solutions where necessary. Drains clogging? That's the last thing you want in an office building with multiple tenants. Our emergency plumbers are available 24-7 to help.
Why Choose Us For Plumbing Services Prospect?
Other companies are messy – we're not! We're fast and efficient and we know the local market. We've been working with customers in Prospect for many years, in residential, commercial and industrial markets. At Fusion Plumbing Prospect, we provide free quotes with no obligation; great rates on services; and emergency call-outs. Get in touch today!