There are so many different types of hot water system it can get confusing. Although the four main types are gas, electric, heat pump and solar – you'll also find a huge choice on the market that includes eco-smart systems and instantaneous hot water. For commercial buildings, there are also specialised systems to suit. At Fusion Plumbing, we can service, repair, supply and install all hot water systems for your home or commercial building. If your hot water isn't working as it should, our experienced team members can come to your home or office and find the source of the problem – and more often than not, we'll be able to fix it right then and there. We take pride in the fact that we provide the best hot water systems in Merrylands.
At Fusion Plumbing, we use the latest leak detection technology that enables us to find the source of your leak – and fix it. We have many years' experience with leak detection Merrylands clients and our goal is to save you money. Not only do we offer great rates ourselves, but we also want to find the cause of your leak before it becomes a bigger – more expensive – problem. We specialise in leak detection for commercial, residential and industrial clients and offer a superior service. We understand that leaks can be stressful, and we're determined to provide speedy and accurate results. If there's a leak, whether it's behind a wall, in a cupboard or under cement – we'll find it!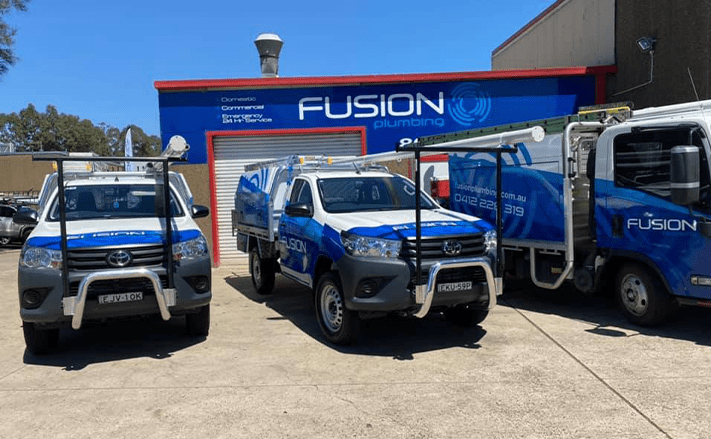 If you need gas, we're ready to help! Fusion Plumbing provides all gas fitting services in Merrylands, from gas hot water systems to gas barbecues – we do it all! We understand all there is to know about gas, including how much better it is for energy efficiency than electricity! As such, we supply, install and repair your gas appliances and systems. From hot water systems and BBQs, to ovens, hot plates and cooktops; from your stove to your heater – if its gas, give us a call. We have been providing quality gas fitting services for many years and we're ready to service you.
If you're building a new home or commercial property in Merrylands, or it might be that you're completing a major renovation, if you need pipe laying, we can assist. We understand that pipe laying is one of the most important aspects of your construction project, whether you're the property owner or the builder contracted to complete the job. We're more than happy to work with you, and the existing plans, to determine the best pipe layout for your design. We provide durable, high quality pipes that are built to last, and we can work on all size projects, from small residential units, through to large commercial buildings or industrial parks.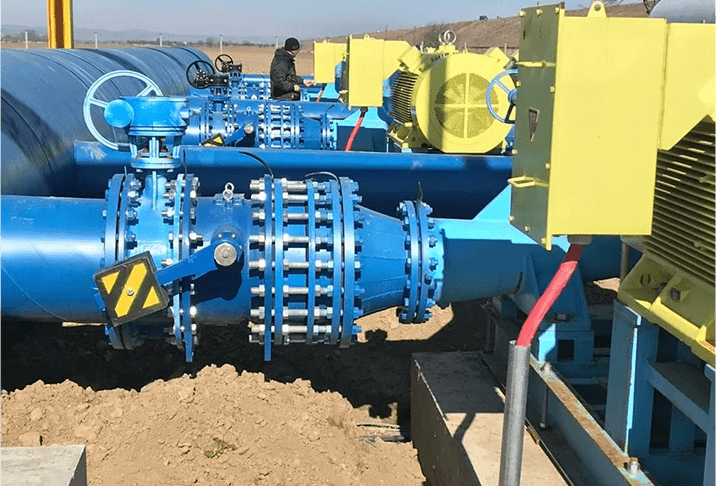 Why Choose Us For Plumbing Services Merrylands?
There are many reasons to choose us for plumbing services Merrylands, including our fast response and efficient service! We keep on top of the latest industry trends and technology and provide free quotes with no obligation. We're also available for emergency plumbing services, 24 hours a day, 7 days a week.