Depending upon most of our clients' feedback, we understand the real challenge in finding a reliable local plumber and reliable plumbing service in Chatswood. This is one of the crucial reasons we are confident that we will be the plumber of your choice to move forward regarding blocked drains and other plumbing services in Chatswood.
In the event, you are unsure about all the types of plumbing services we provide in Chatswood, here is an entailed list of services offered by us:
Treatment of Blocked Drains
Handling Burst Pipes
Dealing with Leaking Taps
Hot water
Gas Fitting
Stormwater
RPZ testing, and much more.
Fusion Plumbing will identify the best plumbing solutions for you and your home with the help of our highly qualified and skilled plumbers. You may be facing any plumbing issue such as a burst pipe, leaking tap or water temperature issue from your hot water system. We are available for your ultimate assistance.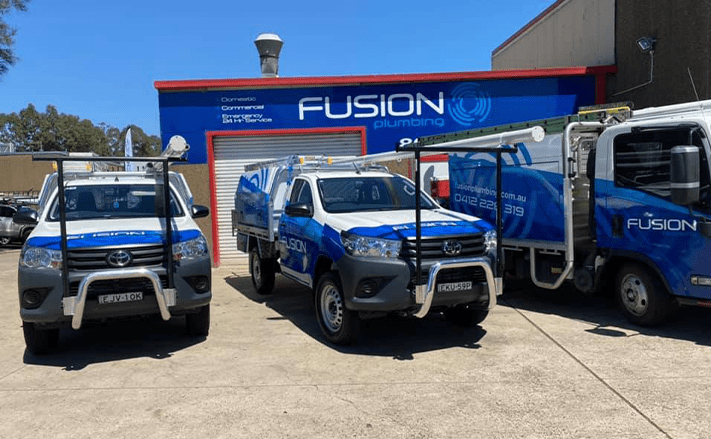 Fusion Plumbing deploys the best tools and equipment. It only offers honest, upfront advice and competitive pricing, leaving no room for hidden surprises later.
Suppose you seek a plumber in Chatswood locals know and trust, opt-out of our exclusive professional plumbing service in Chatswood. We act as the local plumber in Chatswood, delivering local business plumbing services. We provide fast, efficient, and reliable qualified plumbing services along with complete home inspections upon arriving at every job.
Our plumber and technicians cater to comprehensive emergency services across Chatswood, Sydney, and Australia. Don't forget; Fusion Plumbing is the plumber which homeowners look forward to their general and emergency plumbing issues in Chatswood.
Fusion Plumbing is the expert in blocked drains. We have been treating and repairing blocked drains of all sizes effectively since 2006, back when we first started our operations. Blocked drains or popularly known as clogged drains in Australia, can be a real nightmare for homeowners. Fusion Plumbing delivers a complete and comprehensive unclogging service that will set your drains back to their original condition in no time. Blocked drains are generally caused by old or unmaintained pipes in your home and business. The Fusion Plumbing team guarantees their work, so you know your home and business is in good hands. Contact the reliable blocked drain experts at Fusion Plumbing.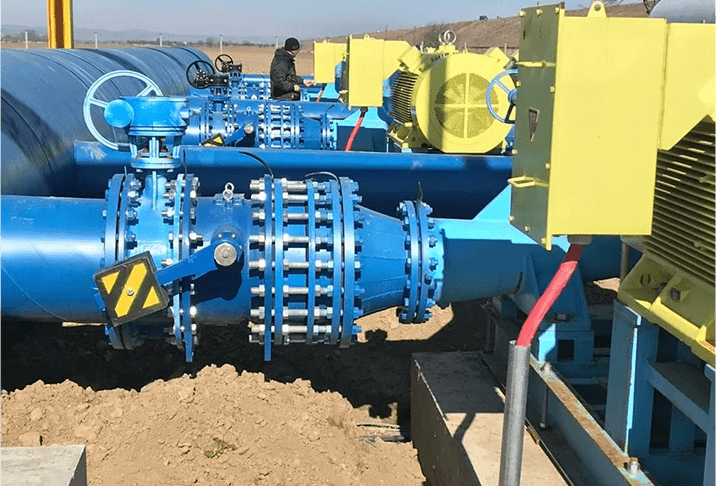 Why Choose us:
We are the plumbing champions Chatswood deserves and the heroes it needs right now in the current scenario. We are the ultimate choice of plumbers for all-pervasive plumbing services. We demonstrate excellent customer satisfaction, incredible guaranteed work, and incredibly quality repairs. We can deal with hot water systems, gas fittings, plumbing, blocked drains and blocked toilet jobs. We are a marvellous plumber to your emergency plumbing rescue.Every time you pick up the phone to contact us, you are availing of a prudent team's remarkable plumbing services in Chatswood.Please feel free to contact one of our expert personnel crew members to book a free consultation and procure a free quote. We are always eager and ready to rescue you with all sorts of your plumbing issues and concerns in Chatswood.
How much does it cost for a plumber to snake a drain?
Blocked drains are truly a nightmare. It's better to clean them up as soon as possible with our plumbing services in Chatswood.
Fusion Plumbing charges you a reasonable fee for every service under our banner, including cleaning of clogged drains. You can talk to our team to know the exact cost of cleaning your drains.
We will give you a complete quote for our services in which you will find the entire cost breakdown of our services!
Do you charge a service call?
At Fusion Plumbing, we don't charge any fee for callouts. So you can call us anytime, and our plumbers in Chatswood will visit your place within a few minutes for inspection.
Upon inspection, we will give you an exact quote for our services in which you can find the estimated price for the particular plumbing service that you need!
What Warranties Do You Provide?
We have the best plumbers working for us full time, and we also have the most advanced equipment while offering plumbing solutions in Chatswood.
If you want to learn more about the warranties on our services, then you can call our plumbers in Chatswood.
How much does it cost to replace plumbing?
There are lots of things involved in a typical plumbing installation. If you want a complete replacement of your plumbing system, you can talk to our expert plumbers in Chatswood.
Our team will assess your bathroom, kitchen and toilet before giving you any quotes. Call Fusion Plumbing now and ask for our plumbing installation service!
How Long Does It Take You To Arrive Onsite?
Emergency plumbing problems don't wait for anyone, and nor should you wait for long to hire a plumber for them. Our plumbers in Chatswood will quickly respond to your emergency callout and appear next to your driveway within a few minutes.
You can call us anytime. We are available 24/7 for any plumbing problem in Chatwood and nearby suburbs.
Do you have an Occupational Health & Safety management system?
Fusion Plumbing takes the safety and health of its plumbers in Chatswood very seriously.
That's why we have put the necessary protocols in place to ensure that everyone, including our customers and our plumbers, is safe while we are at the site.
Call us today for affordable plumbing solutions in Chatswood!