Plumbing problems at your Beaumont Hills home might seem simple in certain situations. However, there are times when you need to call in assistance from a professional plumbing service like Fusion Plumbing. Some homeowners are good at fixing things but may not have the expertise and tools to fix plumbing issues. Thanks to the hundreds of instructional videos and how-to publications available on the internet, house owners could believe that this could help them repair serious plumbing issues. However, this is an extremely risky proposition.
Fusion Plumbing is a reputed company serving residents in Beaumont Hills for years. We are one of the top plumbing services providers in Beaumont Hills and Sydney. With over more than a decade's experience, we have gathered the required skill set and knowledge to resolve any plumbing problem that comes our way. We provide plumbing services to various sectors,including residential, industrial and commercial.
We provide many plumbing services in Beaumont Hills
We provide many services, including emergency, blocked drains, LPG and natural gas fitting, pipe laying, leak detection, hot water systems, pumps and irrigation, backwater flow and new home plumbing. One of our top features is our 24/7 emergency services. We also fix leakage sewerage systems which can be dangerous if it starts mixing with drinking water.
We deliver the best services because we aim to achieve high client satisfaction. We respond quickly, and we work efficiently. Due to our experience over the years, we have become well-versed in the industry, and we can give up-to-date solutions. We offer free quotes with no obligation. Our services are exemplary, dependable and long-lasting. From blocked drains to leaking pipes, feel free to call us 24/7; we are more than pleased to be of service.
Plumbing may appear simple to people trying to master DIY upkeep crafts by solving minor problems and watching online tutorial videos. In reality, fixing a single water pipe requires extensive training and focus on ensuring they're correctly set. Several homeowners who experience tap issues try to fix them on their own to save some money. But this approach isn't recommended as it can result in an expensive fix in the long run. It's best to hire a professional licensed plumber to deal with the problem.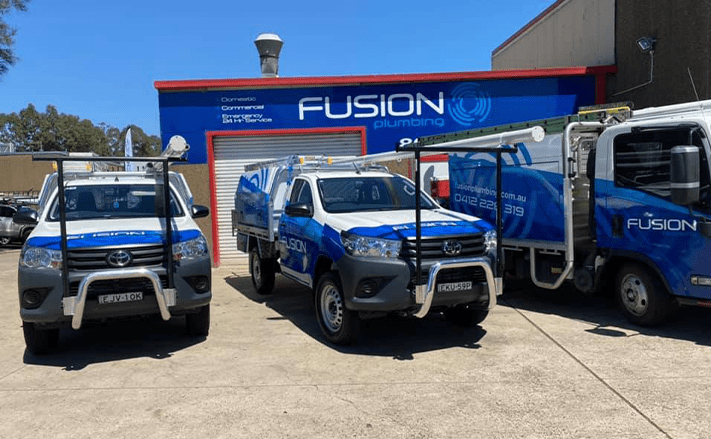 Why you should hire our plumbers in Beaumont Hills
Professionalism: One of the important reasons to engage experienced plumbers like us is the guarantee that you will get a professional and specialised service. A properly-running business, be it a plumbing, hotel, or service-providing firm, obeys a code of ethics. This code assists in keeping a respectable and professional image, which is important for continuous success. Professional plumbing firms like us are dedicated to helping you solve your issues. We also maintain a proper timetable and stick to the schedule.
Experience: Experience in the plumbing industry is crucial as abilities are far more essential than theoretical knowledge. Working in a plumbing business requires a lot of expertise, and hiring plumbers with vast experience is our forte. Our experience will be helpful because we are more than likely to know the solution to your plumbing issue. Our plumbers have years of experience and can accomplish projects with no mistakes. The better alternative is to select a professional plumbing service like Fusion Plumbing over a non-professional outfit to solve your plumbing issue.
Contact us at 0412228319 to hire us for your plumbing issues in Beaumont Hills.