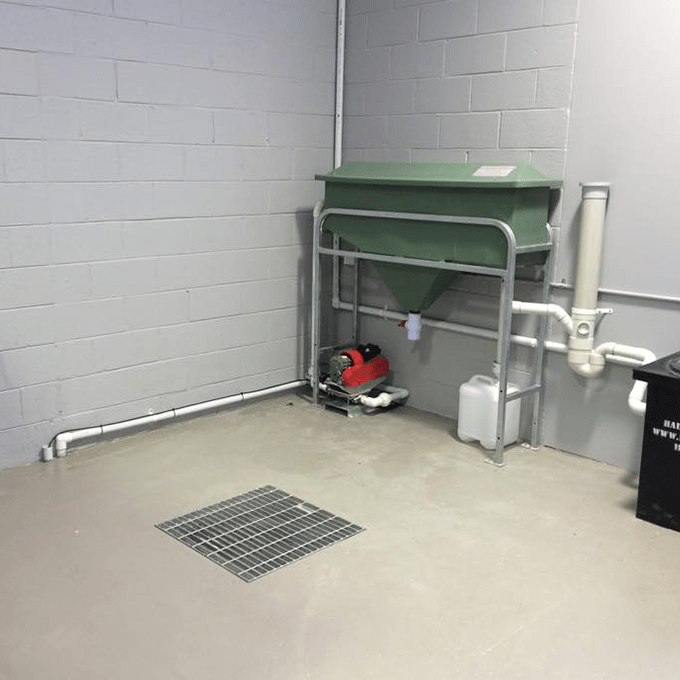 Building a new home is one of the most exciting things you will ever do as a homeowner, but it can also be extremely stressful. Starting with working out your finances, to choosing a quality building contractor, then going through plans and council approvals, and deciding how to make your home as efficient as possible. And of course, ensuring everything works as it should when the process is complete.
As a builder, on the other hand, you want to focus on the critical aspects of new home building – and the plumbing is something that needs to be left to the professionals. The plumbing system of a home is complex, and it needs to be understood for it to work efficiently.
New Home, New Plumbing
When arranging the plans for a new home, you need to ensure the plumbing layout is included and that it makes sense. It should consist of things like the size of the pipes required, the pipe routing, and a list of equipment that should be used.
Plumbing is based on two principles – water comes in, and water goes out. It's that simple. And there are three components to a good plumbing system, the water supply, drainage and the appliance itself. At Fusion Plumbing, we can provide knowledge, advice, and services to ensure your new home plumbing is working effectively.
For new home plumbing across North West Sydney, we provide a range of services through our highly skilled team of plumbing professionals. We work with builders and contractors on a range of projects, from full home builds on vacant land, to modular homes and unit or townhouse complex developments.
Our services include:
Septic systems
Stormwater designs and calculations
Sewer extensions
Installation of drainage
Hot water systems
Gas services provision
Gutters and downpipes
Rainwater catchments and storage
Kitchen, bathroom and laundry plumbing
At Fusion Plumbing, we want to provide the best plumbing layout to suit your property and requirements. We'll provide advice based on your house plans, use quality high-rated materials for longevity, and we'll create an efficient plumbing plan.
When it comes to new home plumbing, we work WITH you to ensure you're getting the right system for the right property. We'll start with an initial consultation to discuss your building plans and to provide any advice necessary for your layout options. Next, we'll conduct an on-site inspection to double-check everything discussed during the initial consult was correct.
We then provide you with a free, no-obligation quote, with a price to complete the project. This ensures you have no financial surprises at the end of the job completion. Our quote may include progress payments that will be required during specific parts of the development. Following acceptance of our quote, we'll discuss and lock in dates when we can commence work.
Throughout the plumbing process, our experts at Fusion Plumbing provide ongoing support to those on-site, including the site manager and owner of the home, if requested. Once complete, we'll discuss the project to ensure all plumbing specifications have been met, and will walk the site manager through the completed processes. This will allow for successful building. We then provide ongoing support and assistance where required regarding our work.