Do you see water clogging in your kitchen and bathroom sinks? You should act quickly as it may lead to significant problems in the future. And we all know how costly it is to fix larger plumbing issues in Norwest. You can easily avoid such huge plumbing bills by calling a plumber at the right time. And don't worry if you have no idea where to go and who to call. We will help you combat blocked drains in your house. So, let's begin,
You can contact Fusion Plumbing for your plumbing fixes, including severe blocked drains. With almost 15 years of experience under the belt, we can surely do the job. You can trust our expert plumbers for your clogged drains in Norwest. We have every resource, tools, and equipment at our store. Thus, you can expect our plumbers to come fully prepared for cleaning your blocked drains.
Expertise Makes The Difference
Yes, you can call an inexperienced plumber to save a few bucks. And you may even get a fix for the time being. However, the clogging issue is bound to reoccur in the future because you will receive temporary solutions when you look for cheap plumbing services.
At Fusion Plumbing, we leave no margins for error. Our plumbers know the drills and can offer the best solution for medium to severe cases of clogged drains. We have cleared hundreds of such blockages in Norwest and other parts of Sydney. And thus, you don't have to look elsewhere for your blocked drains issue.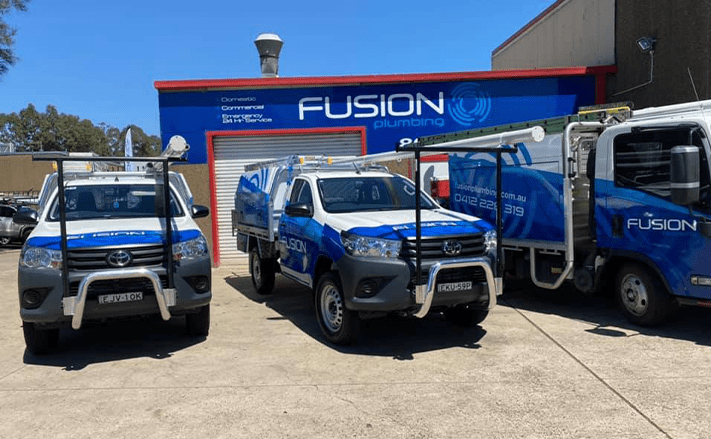 Solutions For Every Problem
There are numerous reasons why a drain gets blocked. And it's essential to find these causes before proceeding with the solution. Otherwise, the same problem would recur later as well. And to avoid such inconveniences in the future, you should hire a professional plumber like Fusion Plumbing. We can clear the blocked drains in your residential, commercial, or industrial property in Norwest.
Sanitary Products:
Do you flush your children's wipes into the toilet? Well, sorry to break the news to you, but wipes don't break easily as toilet paper does. Therefore, you may see a blockage in your drains. Don't worry, as our fully licensed plumbers will clear this mess immediately.
Hair:
Due to one reason or another, hair strands often get accumulated in the sink. And in many cases, these hair strands get flown into the drainage system, leading to drains' clogging. Fusion Plumbing can remove every strand of hair lurking in your bathroom drainage systems.
Damaged Pipe:
Although it's pretty rare, in some cases, broken or damaged pipes can cause blocked drains. You need to repair or replace the entire piping system to fix the blockage in your drains. Need affordable pipe laying and repair service? You can place your trust in our highly qualified plumbers in Norwest.
Oil & Grease:
Another reason for clogging of drainage is the accumulation of oil and grease in them. Yes, you heard it right. People usually tend to wash their dishes and utensils in the kitchen sink. During this, oil gets washed away along with dirt into the drains. Similarly, a tremendous amount of grease gets passed into the drainages of workshops. We can provide you with quick and convenient cleaning of drains in such situations.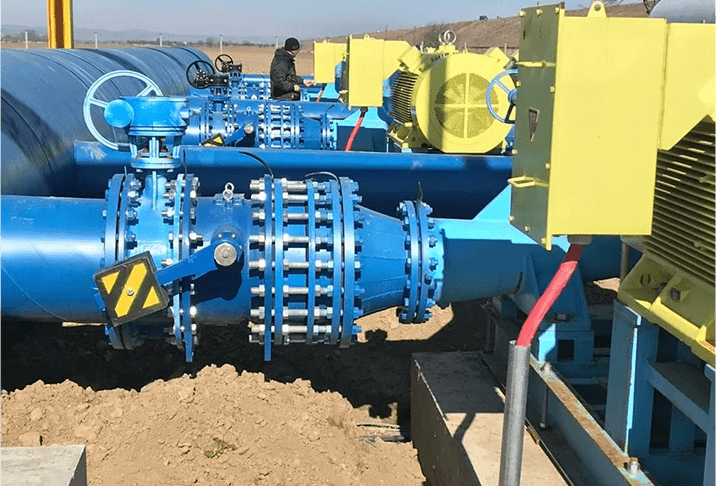 Why Come To Fusion Plumbing?
Nowadays, every consumer has hundreds of options for literally everything in the market. And this is also true when it comes to plumbing in Norwest. So, why should you call our plumbers for your clogged drains? When you can easily look for other options in the suburbs. Well, there are a few reasons which make us the perfect choice for your plumbing problems.
Our plumbers are available 24/7
Emergency plumbing services
Competitive pricing
No-obligation & free quotations!
Fully licensed plumbers
We use modern technology to detect problems.
No hidden charges
So, hurry up and contact our representatives. We believe that you will get the best deal for cleaning blocked drains in Norwest. Call us at 0412 228 319 or drop an enquiry on the Fusion Plumbing website today!