There are only a few home service areas that many people think they can handle on their own. They believe plumbing is easy, and they go to the hardware or home improvement store to buy all the plumbing wrenches and other equipment. Even people, who would instead not do the plumbing tasks themselves, often believe that hiring non-professionals is just alright and will save some money. But plumbing can be challenging. It needs licensed professionals to handle most tasks, specially blocked drains, and some are more difficult than just changing the washers in a faucet.
Why we are one of the best plumbing providers
Fusion Plumbing is a plumbing services provider in Chatswood. We are one of the best plumbing services providers in Chatswood and Sydney. With over more than a decade's experience, we have garnered the vital knowledge and skills to fix any plumbing issue that comes our way. We offer honest and fair pricing. We deliver only the best services to achieve high customer satisfaction.
We respond quickly, and we work efficiently and in a well-organised manner. With our experience over the years, we can provide reliable plumbing solutions that are up-to-date and durable. We provide free quotes with no obligation. Our services are impeccable, reliable and long-lasting making us the best plumbers in Chatswood.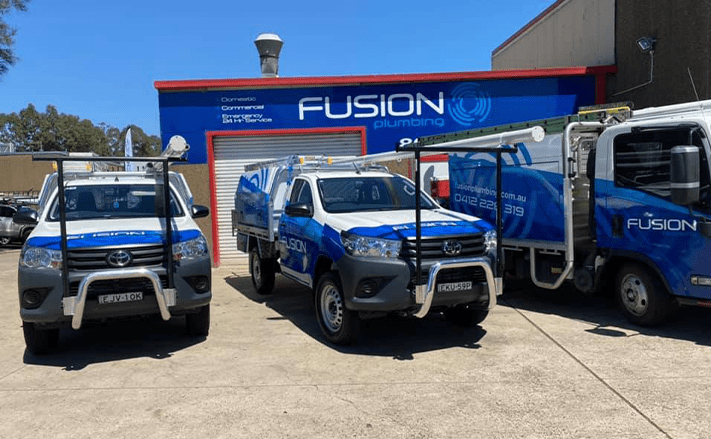 Our range of plumbing services in Chatswood is amazing
We provide various services, including emergency, blocked drains, LPG and natural gas fitting, pipe laying, leak detection, hot water systems, pimps and irrigation, backwater flow and new home plumbing for the Chatswood community. One of the features that make us different to our competitors is our 24/7 emergency services. We provide our plumbing services to various sectors including residential, industrial and commercial. We can also assist you in fixing leakage sewerage systems which can be dangerous if it starts mixing with drinking water. From blocked drains to broken hot water systems, You can call us 24/7 because we are more than delighted to be of service. We are experts in clearing blocked drains.
Plumbing is not straightforward as it looks
Plumbing jobs can be very tricky. Plumbers need you to tap into your property's water supply and tinker around in hopes of resolving the issue. While many homeowners are able to fix simple things around the house, there are several instances, however, where it is required to hire a pro. That's where we come in.
Some jobs are hazardous too and could mess up your entire property's plumbing network, if handled by non-professionals. Even a blocked drain can mess up your house. Beyond that, there are some great benefits of hiring a licensed professional plumber that make the little cost worthwhile.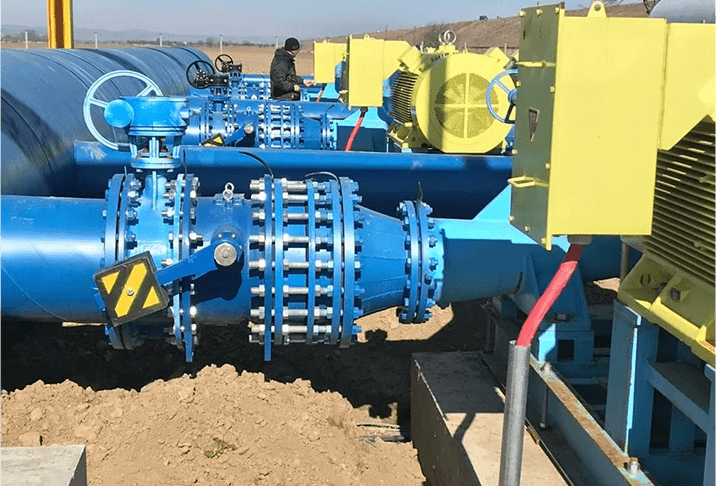 Why you should hire us for your blocked drains in Chatswood
Prevent future problems: Our professional plumbers know how to prevent potential problems that may arise in the future. When you hire us, not only will you get expert repairs, but we will also advise you on how to avoid certain plumbing issues in the future. For example, blocked drains can be easily prevented. Our professional plumbers will recognise the source of the clog and will give you plumbing tips on how to prevent blocked drains in the future. Excessive fixture leaks could signify an underlying issue that is deeply rooted and should be addressed. Our experienced tradies use their training and immense knowledge of plumbing systems to examine the problem's true source and provide permanent solutions.
High-quality work: Our professional services provide a 100% satisfaction guarantee on our job. If any issues arise after a task is completed, or if you have any complaints or grievances, you can call us, and we will correct any errors. You can rest assured that your plumbing system is in professional hands, and we never make any errors. We strive hard to provide only the best quality plumbing services.
Contact us at 0412228319 for your blocked drains, or visit us near Chatswood.